Welcome to Free to Explore
Hello there and welcome to Free to Explore where we show you what family life can be like if you choose to embrace a lifestyle without limits.
Come along with us & our three children Zali, Maisie and Matai as we explore the globe and create memories along the way. Watch our current journey as we Travel Australia on our big lap and the adventures we have along the way.
A life of exploring and traveling with our kids has been the most fulfilling thing that has ever happened to us. The experiences we share and the memories we create together are priceless. Every day, we learn about the world we live in, and even more, about ourselves and our journey through life. We enjoy the freedom of living in a caravan with our kids. It's both liberating and empowering.
We believe wholeheartedly that we have all we need to live our best lives and we hope you can draw inspiration, lessons and wisdom from the experiences we share. Life really is yours for the taking so feel free to explore it.
We share our journey through our travel blog. We will also be give tips and hints, capture travel photography for Instagram and videography for YouTube. Like to know more about us? See you on the road.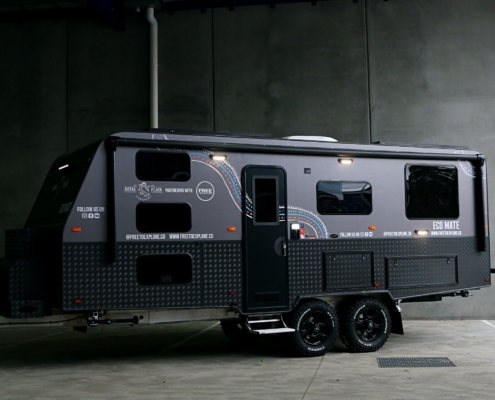 https://www.freetoexplore.co/wp-content/uploads/2021/12/Royal-Flair-Van.jpg
1800
1800
Tess Milton
https://www.freetoexplore.co/wp-content/uploads/2020/11/Free-to-Explore-New-2.png
Tess Milton
2021-12-17 20:21:10
2022-01-17 22:40:00
We're Back On The Road + Giving Away A BBQ!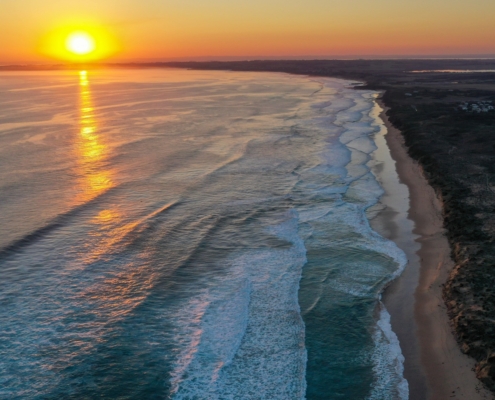 https://www.freetoexplore.co/wp-content/uploads/2021/08/Chasing-the-Sun-Blog-Feature-Image.jpg
1200
1200
Tess Milton
https://www.freetoexplore.co/wp-content/uploads/2020/11/Free-to-Explore-New-2.png
Tess Milton
2021-08-16 04:21:11
2021-12-03 02:03:44
Chasing The Sun In Our New Set-Up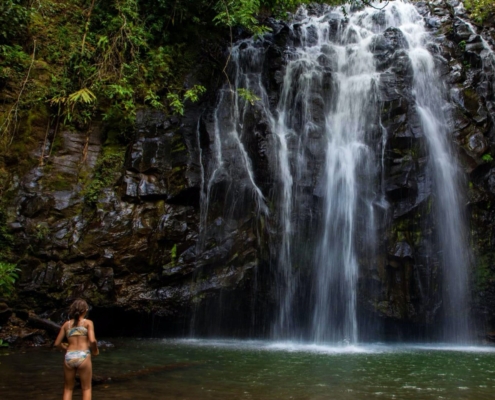 https://www.freetoexplore.co/wp-content/uploads/2021/07/Atherton-Tablelands-Waterfalls.jpg
1199
1199
Tess Milton
https://www.freetoexplore.co/wp-content/uploads/2020/11/Free-to-Explore-New-2.png
Tess Milton
2021-07-26 22:16:22
2021-07-27 05:06:53
Five Stunning Waterfalls To Visit In The Atherton Tablelands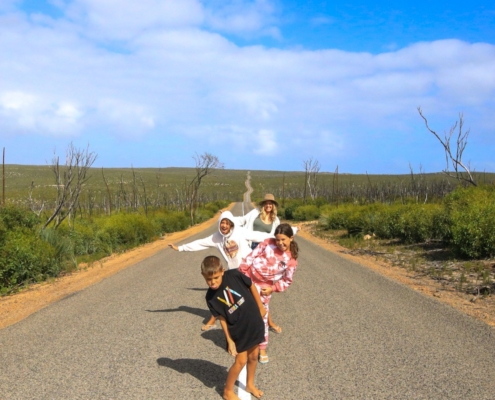 https://www.freetoexplore.co/wp-content/uploads/2021/06/Wallaces-full-time-travel.jpg
1200
1200
Tess Milton
https://www.freetoexplore.co/wp-content/uploads/2020/11/Free-to-Explore-New-2.png
Tess Milton
2021-06-11 06:36:52
2021-06-13 00:31:19
Part 3 of 3: How To Fund A Life Of Travel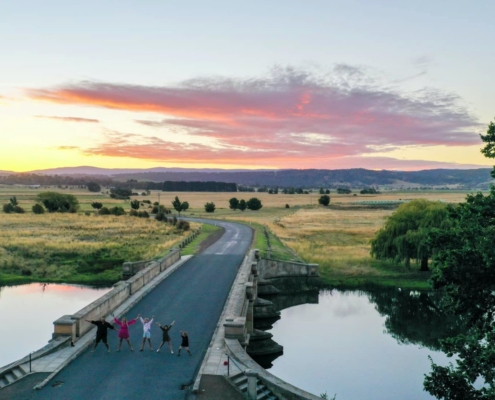 https://www.freetoexplore.co/wp-content/uploads/2021/05/Funding-full-time-travel-Free-to-Explore.jpg
1200
1200
Tess Milton
https://www.freetoexplore.co/wp-content/uploads/2020/11/Free-to-Explore-New-2.png
Tess Milton
2021-05-28 06:08:37
2021-05-28 06:15:44
Part 2 of 3: How To Fund A Life Of Travel
https://www.freetoexplore.co/wp-content/uploads/2021/04/Communication-While-Travelling-Australia-4-Free-to-Explore.jpg
1200
1200
Tess Milton
https://www.freetoexplore.co/wp-content/uploads/2020/11/Free-to-Explore-New-2.png
Tess Milton
2021-04-10 09:01:03
2021-04-10 22:28:24
Communication Options While Travelling Australia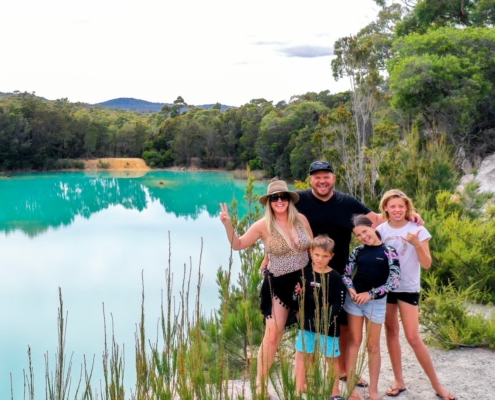 https://www.freetoexplore.co/wp-content/uploads/2021/03/Things-to-see-in-Tasmania-Blog-3-Free-to-Explore.jpg
1200
1200
Tess Milton
https://www.freetoexplore.co/wp-content/uploads/2020/11/Free-to-Explore-New-2.png
Tess Milton
2021-03-05 01:49:21
2021-03-08 01:55:43
Our Top 13 Places To Visit In Tasmania
https://www.freetoexplore.co/wp-content/uploads/2021/02/How-to-Road-School-Your-Children-3-Free-to-Explore.jpg
1200
1200
Tess Milton
https://www.freetoexplore.co/wp-content/uploads/2020/11/Free-to-Explore-New-2.png
Tess Milton
2021-02-21 21:06:23
2021-02-28 06:33:14
Teaching Our Kids Whilst Travelling Australia
Subscribe to our newsletter